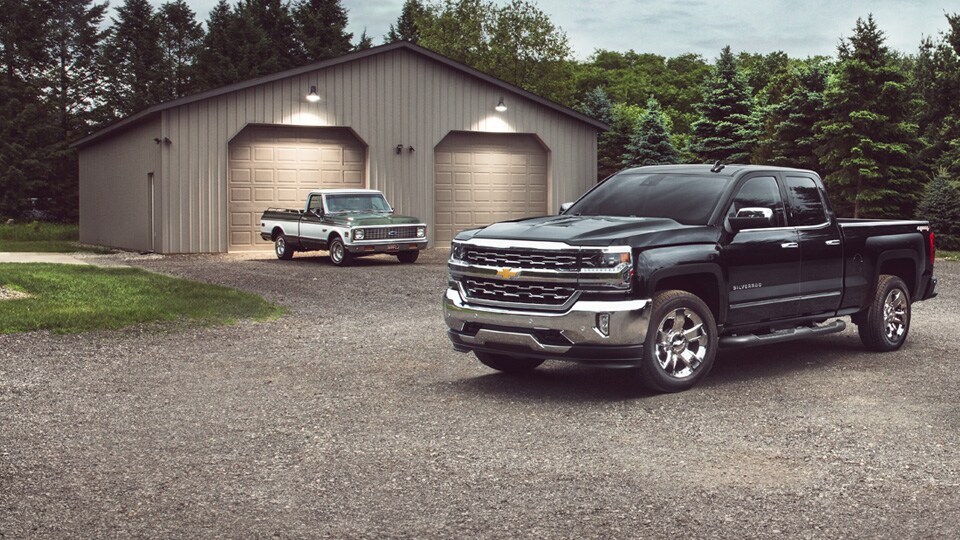 Capability, Connectivity, Comfort -- Get to Know the Superior Design of the Chevrolet Silverado Pickup Truck
The Chevrolet Silverado full-size pickup truck stands out from the workhorse herd for its eager acceleration, strong towing/hauling capabilities, laundry list of high-tech features, and compliant ride for a comfortable and quiet cabin.
We invite you to get to know the details of the Silverado's superior construction via the quick comparisons below. And then find out firsthand why so many Atlanta, Sandy Springs, Johns Creek and Alpharetta area truck drivers choose the Silverado by taking any of the available models for a test drive here at Jim Ellis Chevrolet Atlanta showroom.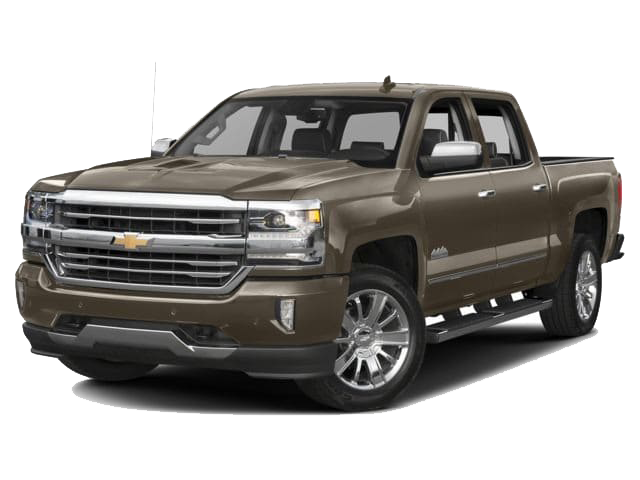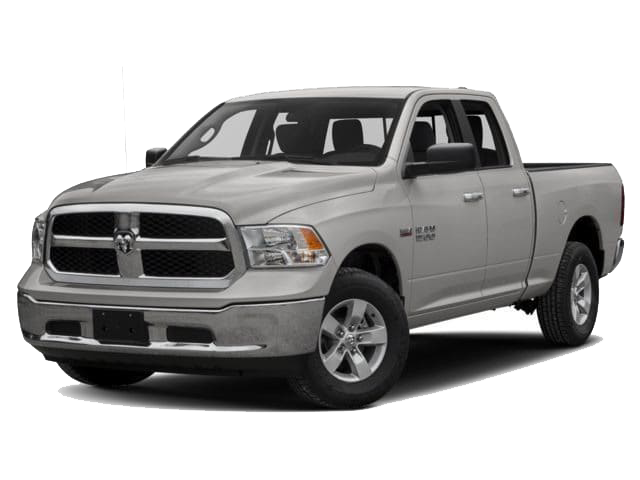 The Chevrolet Silverado versus the Ram 1500
The 2017 Silverado's standard 4.3-liter V6 engine generates 305 pound-feet of torque -- more than the standard 2017 Ram 1500, which makes for more capability and responsiveness.
The top-tier 6.2-liter V8 infuses the 2017 Silverado with 420 horsepower and 460 pound-feet of torque, which is more than what you'll get with any Ram 1500 engine.
A healthy 12,500-pound towing capacity sets the 2017 Silverado ahead of less capable competitors like the Ram 1500, which wimps out just after the 10K mark.
Make your jobsite work more efficiently with the 2017 Silverado and its 2,430-pound max payload. The Ram 1500 can't even clear 2,000 pounds.
Except for the no-nonsense Work Truck, all Silverado models can come equipped with a seven-inch touchscreen, Chevy's MyLink interface, OnStar with 4G LTE Wi-Fi, smartphone app integration, and many more connectivity capabilities. The Ram 1500 doesn't offer Wi-Fi, and its touchscreen interface is buried in more expensive higher trims.
High-tech peace of mind comes in the form of the Silverado's Enhanced Driver Alert package, which bundles such advanced safety systems as lane keep assist and low-speed emergency braking. The Ram 1500 doesn't offer any driver-assist technologies.
Every Silverado comes equipped with a Teen Driver watchdog feature. The Ram 1500 doesn't offer secondary driver monitoring.
Rear-seat entertainment is a rarity in the pickup-truck segment, which makes the Silverado's available DVD/Blu-ray player a pretty unique feature. Needless to say, the Ram 1500 doesn't offer anything comparable.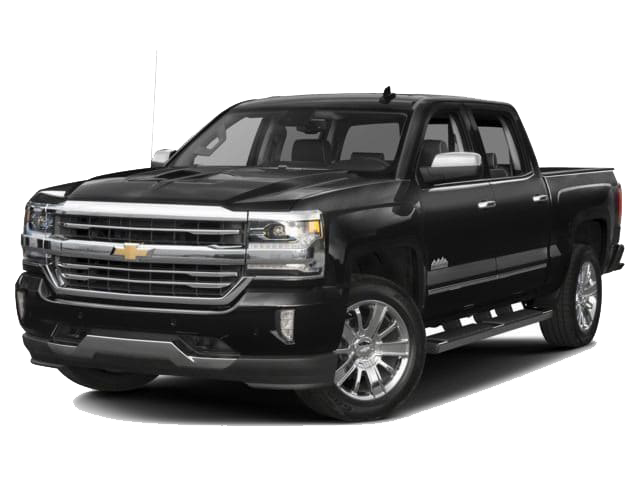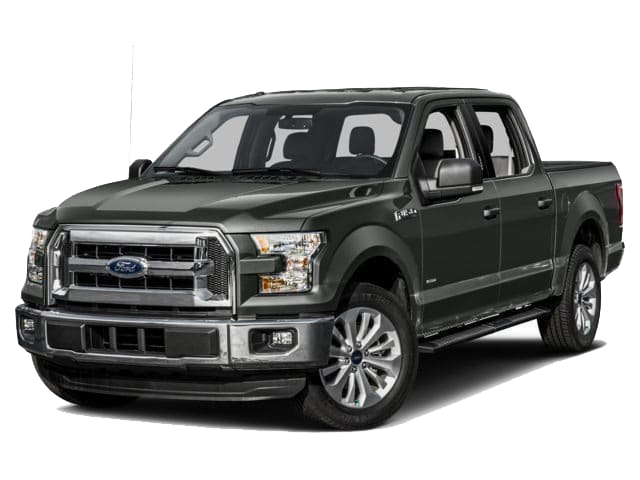 The Chevrolet Silverado versus the Ford F-150
The 2017 Silverado's standard setup out-powers that of the 2017 Ford F-150 with a superior 305 pound-feet of torque.
Upgrade to the next level of 2017 Silverado power -- a 5.3-liter V8 engine worth 355 horsepower and 383 pound-feet of torque -- and you'll be better off than with the second-tier turbocharged 2.7-liter V6 on the 2017 Ford F-150, which makes for less power and  torque.
When properly equipped, the 2017 Silverado boasts an impressive 12,500-pound towing capacity. The Ford F-150 simply can't shoulder as much weight.
The 2017 Silverado models powered by the 5.3-liter V8 can carry up to 2,430 pounds of cargo in its bed, while the F-150 taps out with a couple hundred pounds less.
Infuse you work truck with lux-truck connectivity by investing in the available seven-inch touchscreen with remote accessibility, OnStar's 4G LTE Wi-Fi, smartphone app integration, and much more. The F-150 can't even come equipped with Wi-Fi, and its no-frills work truck doesn't offer a touch-sensitive display.
The Silverado is an ideal road-trip vehicle, thanks in part to rear-seat entertainment with a DVD/Blu-ray player. The F-150 doesn't offer a backseat video system.
Schedule a Test Drive of the Chevrolet Silverado in Atlanta
Feel free to reach out to our staff at 877-913-9800 with questions, as well as drop by the dealership at your leisure to take any of our Silverado models for a spin. Our financing specialists are available to help you determine if a lease or auto loan is right for you. Meet with our truck experts to build your dream truck from the driveline on up!