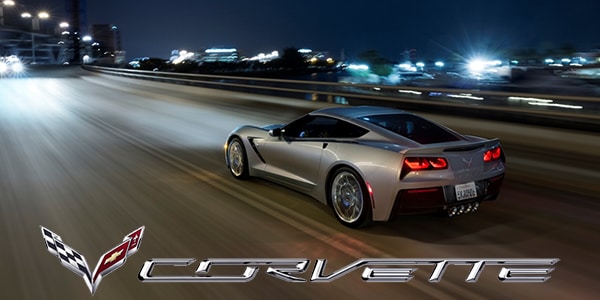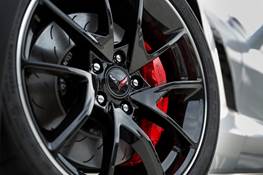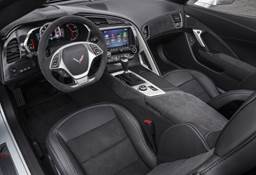 The Stingray is the perfect driving machine, built on brilliant engineering and detailed performance. Its perfectly sculpted exterior is a statement of intent!
 

-------------------------------------------------------------------------------------------------------------------------------------------------------------------
Jim Ellis Chevrolet 

is

Corvette Central in Georgia!

Are you in the market for a Corvette but not sure where to get yours?  How about from the dealer who has spent years fully immersed in Corvette culture?  A Corvette is a sizeable investment - a fulfilling one - if you choose the right Corvette dealer to purchase it from.
The right Corvette dealer includes:  1. Reggie Stagmaier, Jim Ellis Chevrolet's leading Corvette expert that has been catering to Corvette enthusiasts for over thirty years.  2. Elite Corvette-certified technicians who know Corvettes inside and out. Add it all up and Jim Ellis Chevrolet has the team to help you make your Corvette experience the best it can be! 
We know ownership starts with getting a good price!  Check out our inventory and give Reggie a call. If you don't see what you want, let Reggie know.  He can either get it elsewhere or build a custom-ordered Corvette just for you!  We guarantee you'll enjoy conversing about all things Corvette with one of the Southeast's leading Corvette experts! What are you waiting for? Visit one of the largest Corvette dealerships today!
               
 Reggie Stagmaier
 GM Product Specialist
 Direct: 770.234.8144
 Email: reggies@jimellis.com
Road Test Editor, Auto Week, Jake Lingeman:
"I said this on my last Corvette drive, but damn, this car is good. This one is $70K, but you could easily knock it down to $65,000 or so. For that you get 455 HP, 460 lb-ft and a power-to-weight ratio that rivals many supercars. And it's just a blast to drive."