Compare Tesla vs Chevrolet


Are you considering an electric vehicle? Here are some important considerations before you make a purchase;
Chevrolet vs Tesla

Initial Quality: Each year the J.D Power ranks vehicle manufacturers' for initial quality. Chevrolet is currently ranked 3rd, Tesla is ranked 28th with 79 more problems per 100 vehicles than Chevrolet. On a ranking of Specific Electric Vehicles, the popular Chevrolet BOLT EUV is ranked 16 points higher than the Tesla Model Y.
Reliability and Initial Quality aside, the Chevrolet is much easier to service and have warranty work completed. There are 2,903 Chevrolet Service Centers versus 140 Tesla locations.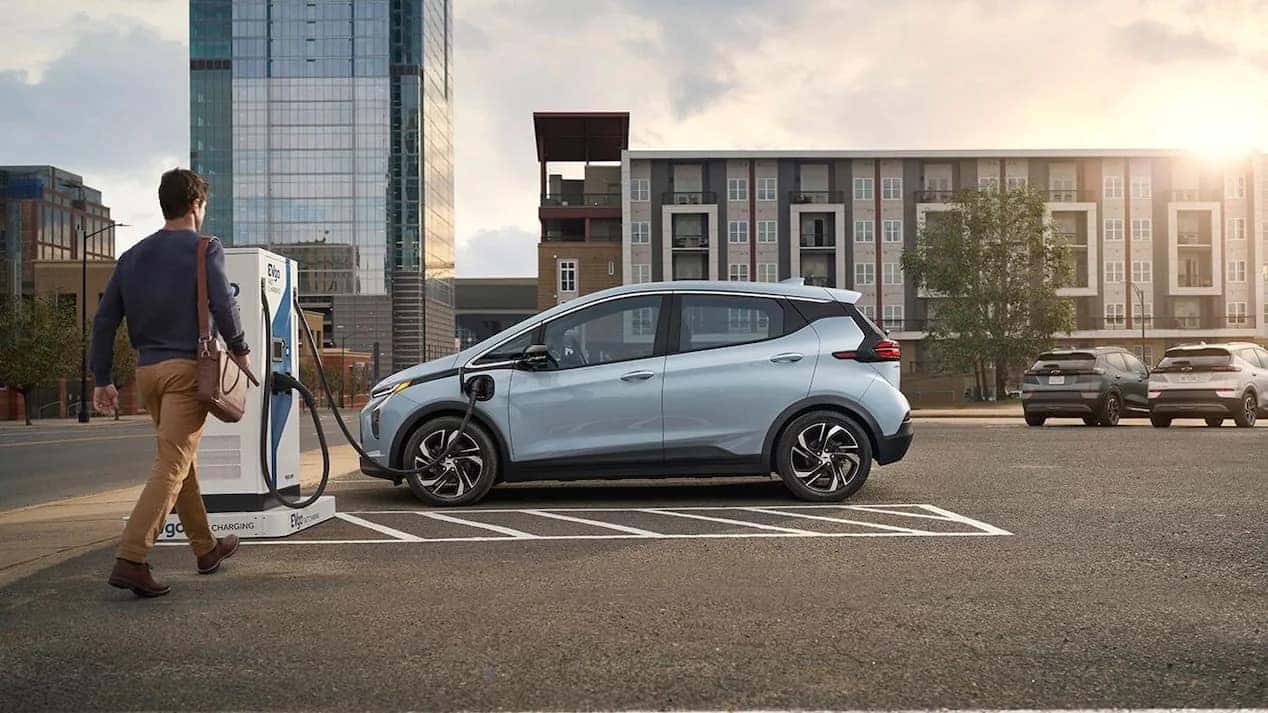 Tesla vehicles charge from a proprietary Tesla Super Charger connection. Chevrolet EVs all use the industry standard CCS AC Connection. This presents problems for the Tesla as there are only 1447 Tesla Super Charger stations across North America. While Chevrolets can use more than 5106 CCS Outlets at 2376 Stations.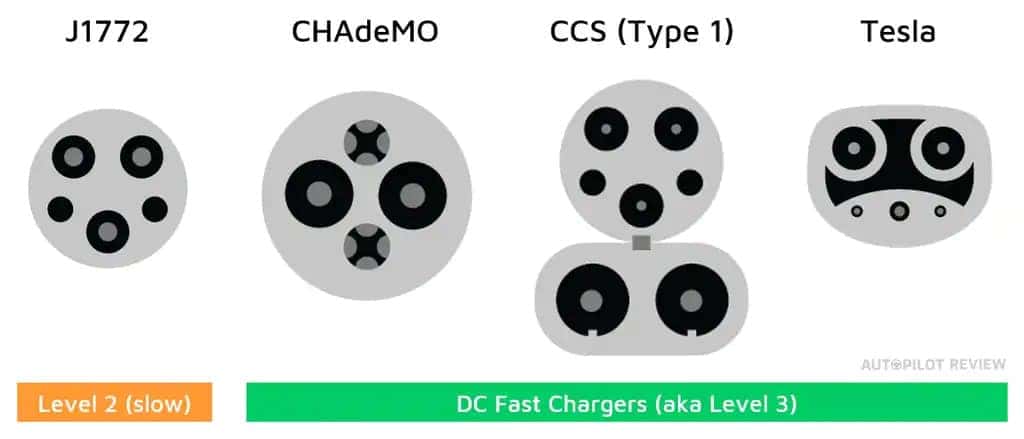 Tesla Super Chargers are expensive. While Electricity Rates vary state by state, the estimate for the Tesla Super Charger is $22.00 for a full charge nationewide. In comparison, a full charge on a Chevrolet Bolt is estimated at $8.00 – $10.00. The Real range for both, on a charge is estimated between 250 – 300 miles.
&hbsp;